Regular price
Sale price
£6.95 GBP
Unit price
per
Sale
Sold out
Introducing the Everyday Sanitiser Spray – your ultimate germ-busting companion for everyday life. This ingenious, refillable sanitiser spray is designed to be a constant ally, ensuring your safety no matter where you go. Its slim, credit-card style profile makes it the perfect fit for your pocket, always at the ready for those crucial moments.

Crafted with utmost care, this sanitiser spray is compatible with a myriad of surfaces – from your phone, keys, and door handles to shopping trolleys, providing an all-in-one solution for your sanitisation needs. And yes, it's perfectly safe to use on your skin too!

Being a part of the Kindr range, this product carries forward our commitment to kindness – to you, to animals, and to our planet. It is 100% vegan, cruelty-free, and sustainably produced. Plus, with each refillable 45ml dispenser boasting an impressive 600 sprays, this sanitiser spray is as kind to your wallet as it is to the environment.

But kindness doesn't mean compromising on efficacy. This powerful sanitiser spray is 99.999% effective against all known germs and bacteria, rigorously tested to British Standards. Despite its potent germ-fighting abilities, it remains scentless, non-toxic, and non-flammable, making it a safe and sensible choice for your daily routines.

With the included Kindr lanyard, keep your sanitiser spray handy for when you need it most. Stay sanitised, stay safe, and stay kind with the Everyday Sanitiser Spray – a truly clever, sustainable, and effective solution for your daily sanitisation needs.
Why Choose Kindr

Kindr foaming sanitiser is more effective than alcohol-based products, it is kinder to skin as well as being cheaper per application.

Using Kindr for prolonged amounts of time improves the condition of skin. Unlike alcohol-based alternative which strip the skin of it's natural oils, leaving it dry and sore.
Delivery Details

We aim to process all orders received before 2pm the very same day, to get them to you within 2-3 days of purchase.

All orders are dispatched from the UK and processed within 48 hours. Tracking numbers, if applicable, are included in dispatch confirmation emails.
Share
View full details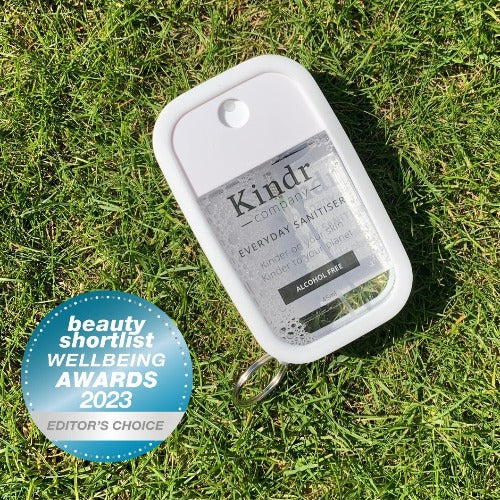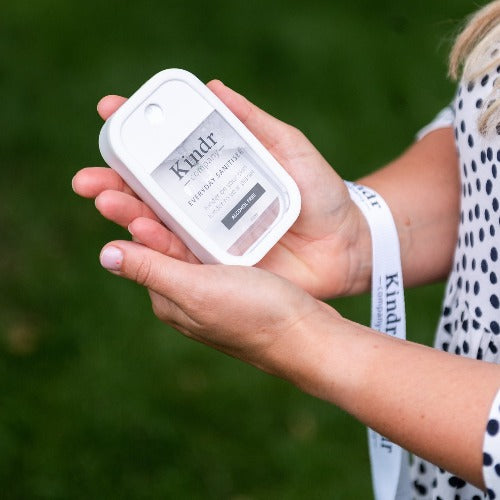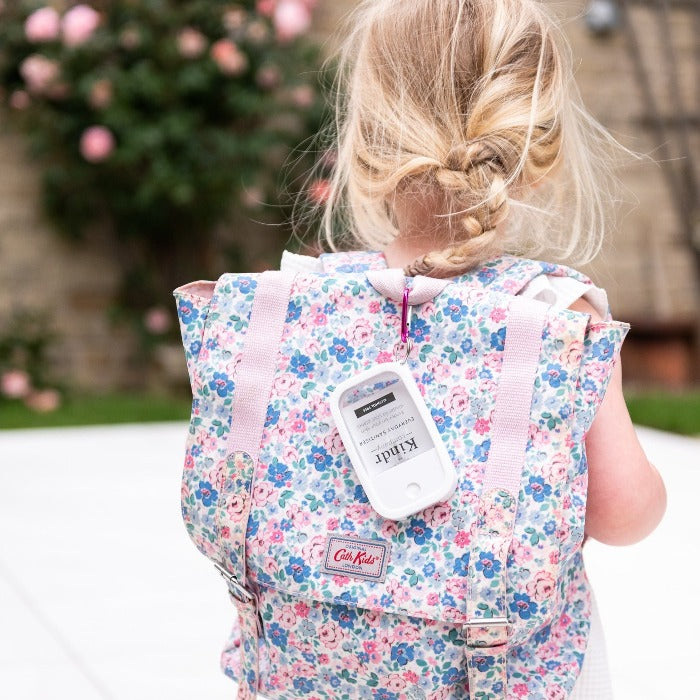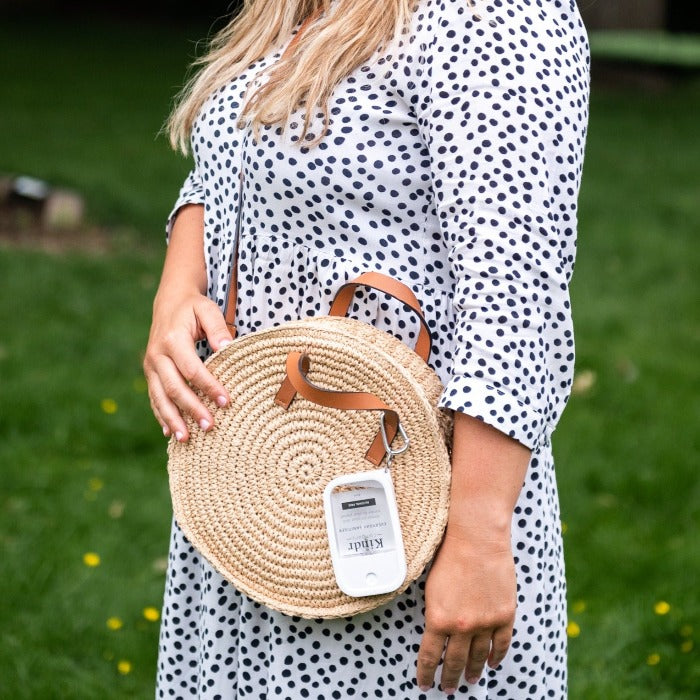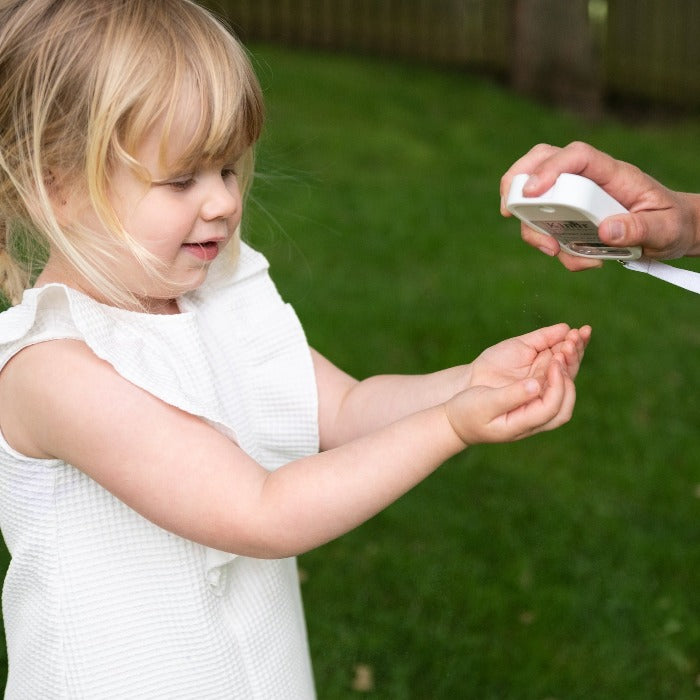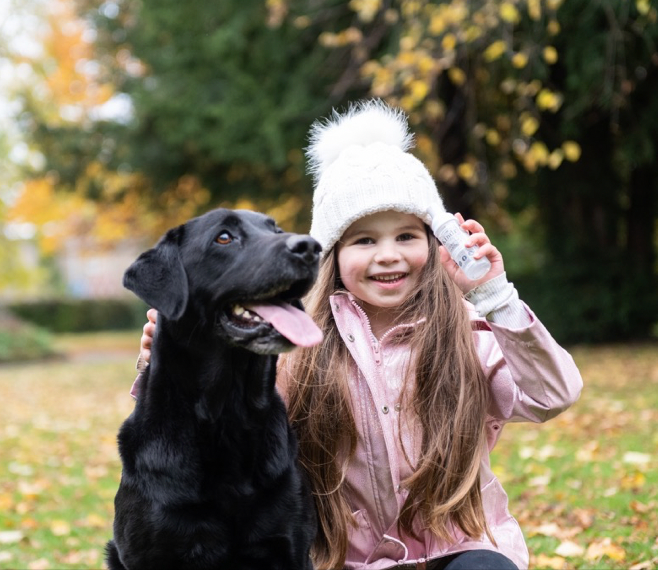 Kindr on skin
"I wouldn't use anything else on my childrens' skin. Kindr is the answer for killing germs without damaging skin."
Anna Lister, mother of 3
Free Shipping

With all UK orders over £15 you will receive free delivery within 2-3 days of your order.

Kindr on delicate skin

All our products have been designed to contain only the essential ingredients that are suitable for the most sensitive skin. Fragrance free, perfume free and toxin free.